New releases from Tankcraft, Warpaint, Desert Eagle, Harpia, Trackpad, and HMH Publications
---
info via Ley Reynolds
From Tankcraft
Tiger I, Eastern Front 1942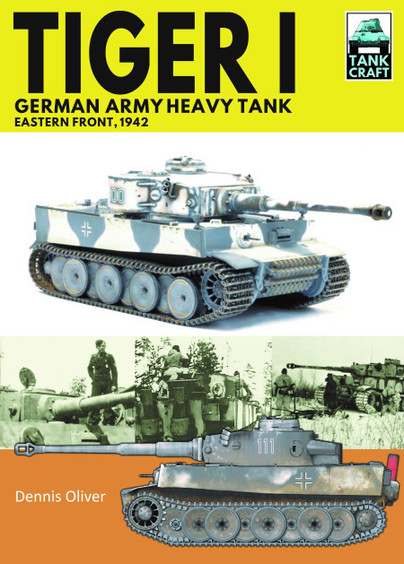 Warpaint
Next titles from Warpaint will be Auster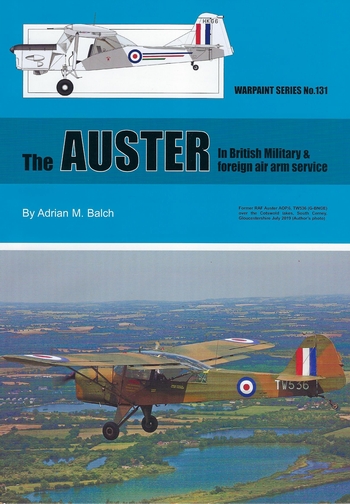 Desert Eagle
Next titles will be IDF Patton Wrecks, Vol 2 & 5
Harpia
Next 2 from Harpia Will be Modern South Korean Air Power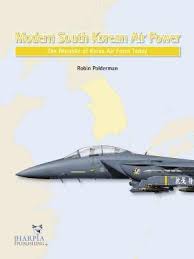 and Unmanned Aerial Combat Vehicles
Trackpad
Next title from Trackpad will be Tanks of the Early IDF, Vol 2.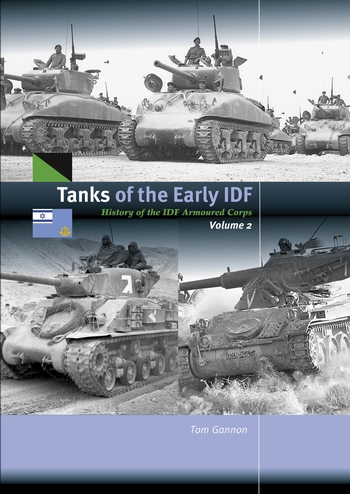 HMH Publications
Next titles will be EA-6B Prowler by Duke Hawkins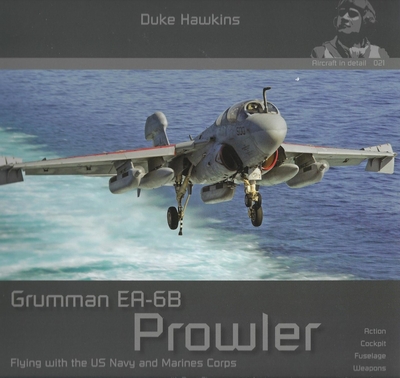 Osprey
Both Didier and Isabella Palix from Mach 2 have not been in the best of health in the last little while so production/sales of their kits has been paused TEMPORARILY. Watch this space for more details.
Ley can be contacted via email at platypuspubs@y7mail.com or contacted at club meetings (when and if we see another one) for further info (Steve - Editor).